Todd Reisenbigler
The Founder, Todd Reisenbigler, Formed W & J Financial Group when he saw the need for Self Employed clients with more complex scenarios. Big banks failed when things didn't fit perfectly in the box. Since 2003 Todd has successfully closed the largest and most complex transactions in the U.S for high net worth borrowers.
Todd Reisenbigler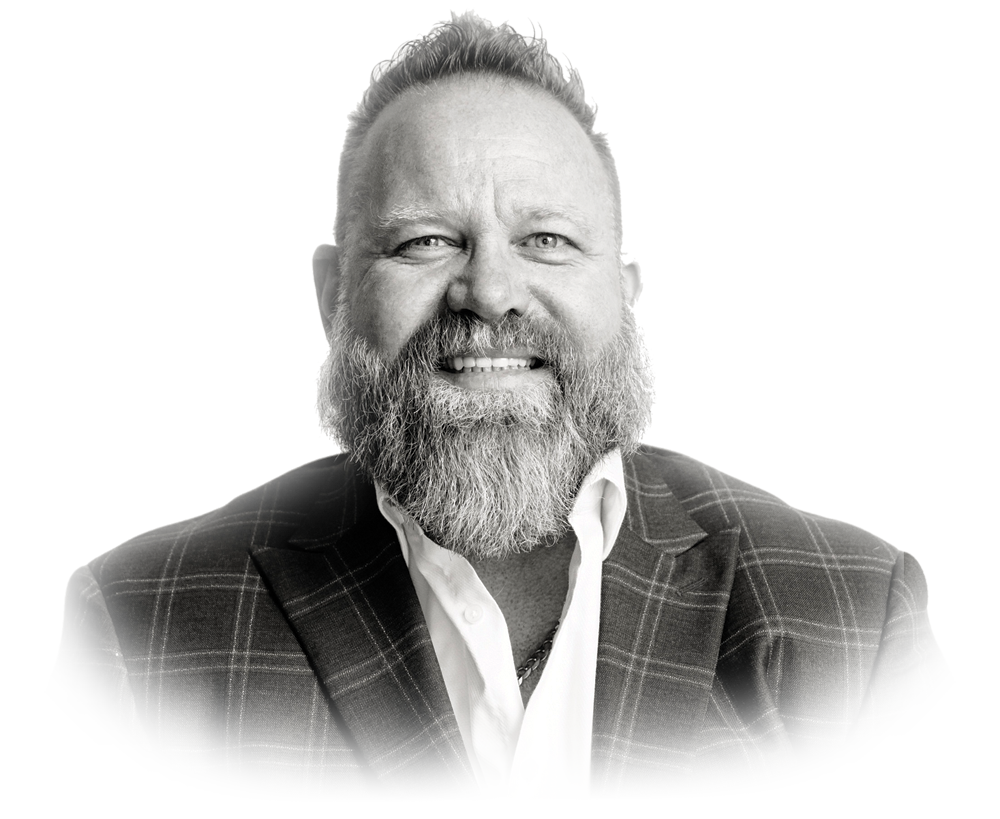 The founder, Todd Reisenbigler, formed W&J Financial Group on the premise that their Financial Advisors work to protect a client's assets and CPAs to protect income and businesses, but real estate holdings and their debt were not being managed professionally. The company's model is to provide the correct strategy and terms for each client's real estate portfolio.
Our Services
W & J Financial Group is the premier destination for private money and low-rate jumbo loans for exclusive customers. Our team of experienced professionals is dedicated to helping our clients secure the financing they need to achieve their financial goals. Whether you're looking to purchase a luxury property, refinance an existing loan, or invest in real estate, we have the expertise and resources to help you get the best rates on jumbo loans. Trust us to help you navigate the complex world of private money lending and find the right loan for your unique needs.
What Our Clients Are Saying
"This is just a short note about Todd Reisenbigler, my personal loan broker and what he has accomplished for me and my family since I was first introduced to him more than 5 years ago.

At that time, my wife and I were in contract to purchase a single family house situated directly on Newport Beach. My real estate broker knew that loans of 5 million dollars or more required a very capable loan broker, one who specialized in "jumbo loans". So he referred me to Todd saying "if anyone can help you qualify for the financing you'll need, he can".

The problem with securing financing for a home like that is that it generates no income. The borrower has to show he or she has the means to safely pay a very sizeable monthly mortgage payment and to make things even more challenging, our finances are quite complex.

For the next 60 days Todd worked tirelessly with us capsulizing our financial picture into a form that was able to convince our lender that we were indeed worthy candidates for the financing we were asking them to provide. Thus we were able to close escrow on our dream house.

Since that time, Todd has helped us with subsequent financing challenges with which we presented him and we intend to do so again with others we are confronted with in the future. His knowledge and tenacity are amazing.

He's a special guy."